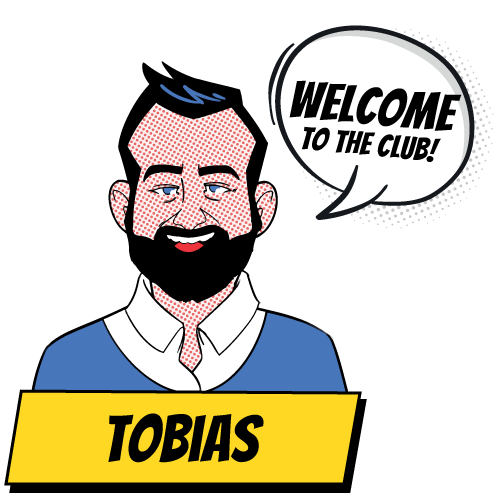 If your application fit our requirement, our business developers will be in touch within the next 72 hours.
Make sure to keep an eye on Skype when they will contact you.
Until then, you cannot yet login. Your account is set to "Pending".

Make sure to whitelist our domain "big-bang-ads.com" to receive our emails in your inbox.

You will automatically get our weekly newsletter with our latest news, best converting offers, new landing pages, industry info and many other features.

If you are registered in Great Britain or outside the European Union, please make sure to fill our Company Status Check or Individual Status Check when you are approved to unlock your billing account with Big Bang Ads.