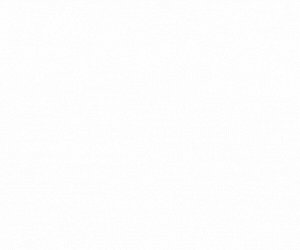 Adsterra is a world-renowned ad network with a Partner Care approach, serving over 30 billion ad impressions per month worldwide.
Adsterra helps advertisers meet their KPIs and grow ROI, while publishers get maximum eCPM with our easy-to-use advanced traffic solutions and the best team in the industry.
Go ahead! Sign up to Adsterra and get an extra $50 by using promo code KHYGQ71Z* and by depositing $150 into your account.
* Valid until 9/30/2021, new users only.